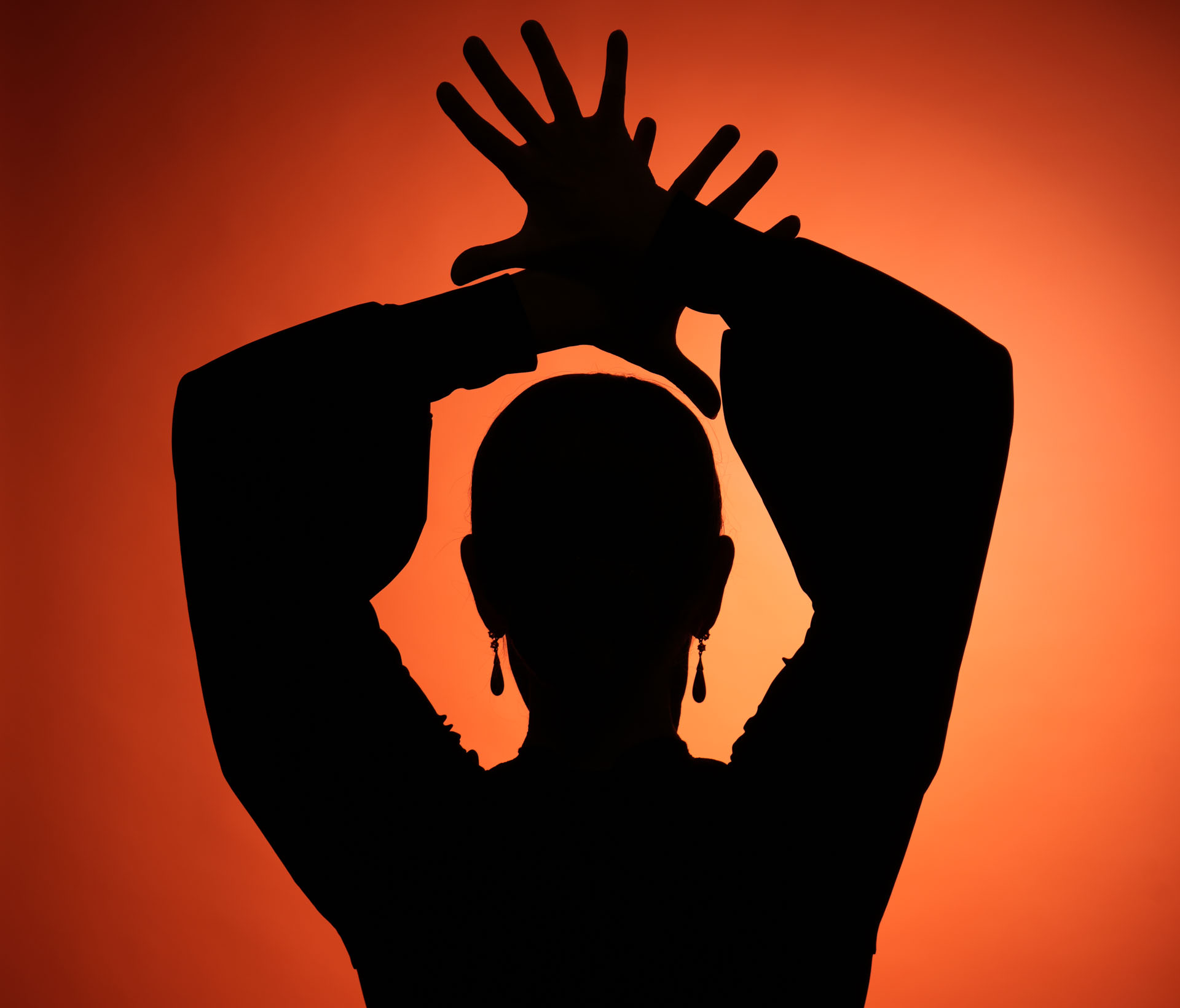 Flamenco moves
a workshop with Susanne Heinzinger
Flamenco is a fascinating dance style: a combination of movement and musicality. In this workshop we will learn basic dance elements, arm leading, the correct posture in flamenco and the accompaniment of a rhythm with palmas (clapping) as well as body percussion.
From these elements we will then build a small choreography to music in the rhythm of tangos flamencos.
Zapateados, the sounds of the feet, are secondary here. We therefore need comfortable clothes and sneakers for this workshop.
¡A bailar!
Previous experience is not necessary. Registration requested, thank you!
Susanne Heinzinger founded the flamenco school Academia Flamenca in Vienna in 2004, offering a wide range of flamenco dance classes and international workshops. She shows her art in Austria, Germany, Slovakia, Croatia and Spain and works as a choreographer for the opera "Carmen" at the Staatstheater Mainz under George Delnon. Numerous own flamenco performances as well as interdisciplinary dance theater productions in Vienna in collaboration with international artists (Ángeles Gabaldón, Ángela Carbajo de Lera, Francisco Contreras, Mercedes Cortés, Paul Coppens, …).
www.flamenco-academia.at