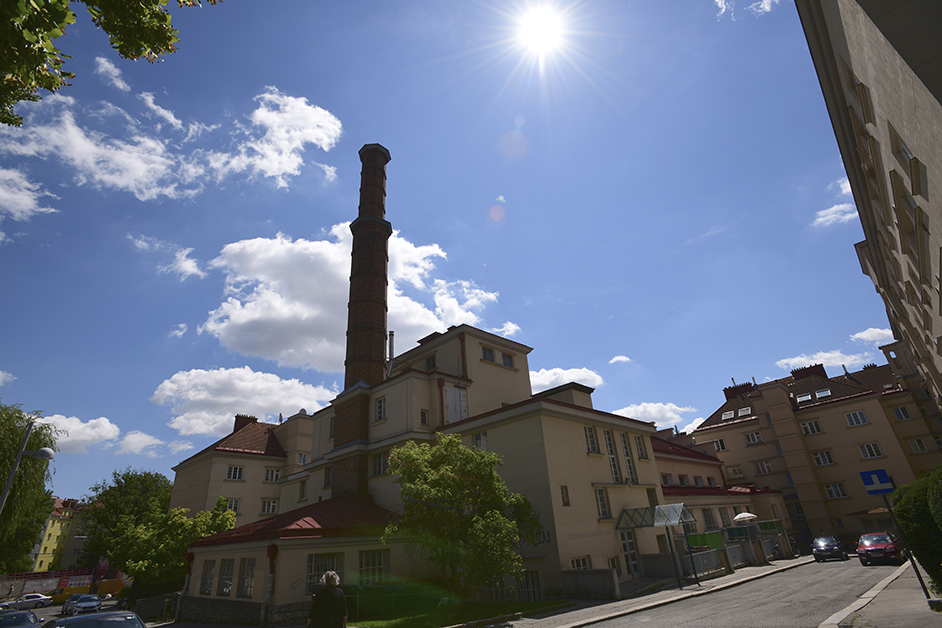 "I have the accursed desire to be happy… "*
Exhibition opening: Thu, May 4th, 2023 at 6 pm
Exhibition opening hours: Fri, May 5th – Wed, 10th ,  4-7 pm.
Participants:  Laureates* of the First Ottakringer Art Award 2023.
The numerous and diverse submissions and a high-ranking jury demonstrate the strength of the Ottakringer art scene and the great interest in making art and culture visible and promoting them.
At the Ottakringer Networking Cocktail, we are pleased to present the winning projects and make them accessible to all interested parties for one week in the form of an exhibition.
A small buffet will be provided and the evening will be musically accompanied by Eldis La Rosa.
*Quote from Rosa Luxemburg's letters to Leo Jogiches: "I have the accursed desire to be happy and am ready to haggle day after day with the stubbornness of a pigeon for my little portion of happiness.