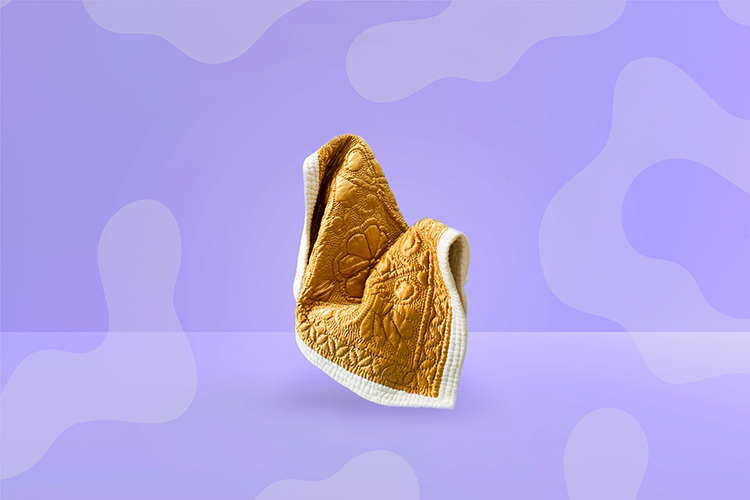 ALONG THE YORGAN – a workshop series
ALONG THE YORGAN –
a workshop series for collective imagining and creating
by Ege Kökel at SOHO STUDIOS supported by initiative kültüř gemma!
When you think about future, how do you feel? Hopeful? Worried? Or a mixture of both? What keeps you awake in the middle of the night?
In a workshop series at SOHO STUDIOS in the following months, we will collaboratively explore these questions with the help of traditional handicraft of quilting. Quilting is an ancient production method of duvets that has been practiced in Anatolia for centuries. Traditional quilts/yorgans provide comfort for its users with their healthy materiality and motifs such as clovers, vines, or peacocks. These motifs symbolize concepts like abundance, eternity and peace.
Together with participants, we will imagine better futures and create new motifs that represent these futures, fight our collective fears and accelerate our shared hopes. Bright satin, soft cotton, heavy wool and skillfully embroidered symbols will accompany us in our pursuit of collective comfort. Based on the collection of new motifs, we will work on a design of a new quilt/yorgan, that later will be produced by a craftsperson and become our collective security blanket.
So, let's meet along the yorgan!
No previous knowledge is required to attend the workshops! Everybody is welcome to join and especially the neighbors of SOHO! Free of charge with registration: info@sohostudios.at
March 25, 2023, 14.00-17.00
April 29, 2023, 14.00-17.00
May 26, 2023, 14.00-17.00
Picture © Ege Kökel